The final book of the all souls trilogy brought a nice closure to the series.
The story
We are back at the present and everyone is trying to piece together the mysteries that the elusive book of life holds.
The writing
It was more quick paced than the previous two. However, I was very frustrated by the constant change of narration. It was either Dianna or a third person narration. Personally I found the third person better than Dianna's narration simply because I wasn't very fond of her. She became a bit more likable in the last book though..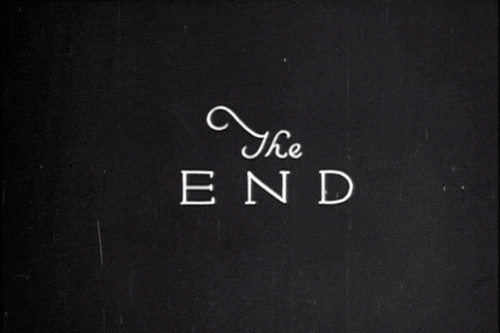 Or is it?
I won't be a bit surprised if another book is released on how the babies turn out to be.
P.S: I had all three books loaded on my tablet to read and after I finished the first one I accidentally opened the third installment instead of the second. A major spoiler was revealed to me. Honestly, I don't think there was a need for three books. Two or even one better written would have sufficed to tell this story.