I just wanted to say..
-hellooooo!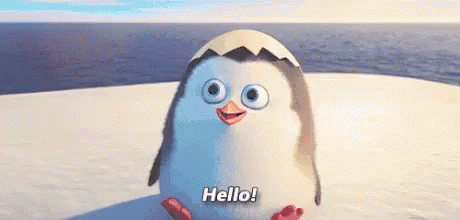 I missed this site so much...! Life has gotten in the way these last few months and I haven't been active online! *sigh*
What have you been up too?? I saw the bookish game that looks like monopoly and it seems super fun!! It seems a bit complicated, although to be honest I haven't read the full rules yet..
I can't wait for the dewey's readathon this weekend!!! And I'm glad to report that my reader's block is over!! (just about time...)
So fair warning: I will be posting a lot!!