❝ Each place was just a temporary stop on the road to getting me where I wanted to be. I never quit moving and I didn't bother getting too comfortable because I wanted to be ready for whatever came next.❞
My first thought after finishing listening to this: "I didn't expect to love this so much!"
Let me start by saying that I had seen some videos of Amy's stand-ups and some of her interviews online and thought that she was funny.
I like down to earth people and she seemed like one. So, I picked her biography expecting to have a few laughs. I didn't expect what came next, Amy talks about everything: her parents, her sex life and her fame. She bares her soul. And none of the things she opens up about were easy to talk about. There are so many aspects in her life that I didn't know: her dad's illness, or that she was a victim of abuse multiple times. She is a brave, brave woman. So many of her words rang true and I highlighted multiple passages on the text (yes halfway in the audio I went ahead and bought the kindle too).
She is by no means perfect, and we should never expect her to be.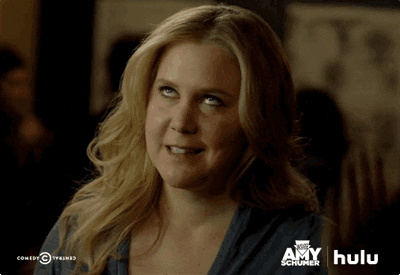 None of us are.
But that is one hell of a beautiful woman with every meaning of the word.
I feel like I have a friend. One that I will probably never meet, but one that I know so much about, like we have known each other for years.
So by picking this up, expect to both laugh and cry, and in the end embrace Amy for who she is. Amy.
I hope sincerely that her star continues to shine for years long to come.
❝ I know my worth. I embrace my power. I say if I'm beautiful. I say if I'm strong. You will not determine my story. I will. I'll speak and share and fuck and love and I will never apologize for it. I am amazing for you, not because of you. I am not who I sleep with. I am not my weight. I am not my mother. I am myself. And I am all of you.❞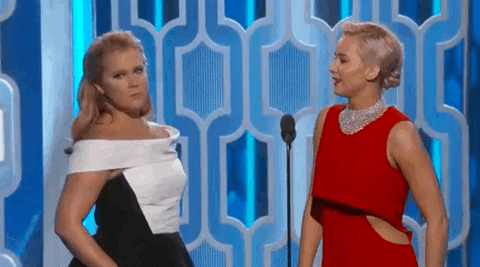 I can't wait to see what she and Jennifer Lawrence will cook up.