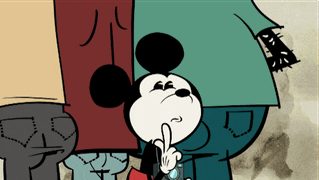 Usually I have no problem picking up one the picks from 'Kindle First' each month, but this time I have three(!) candidates: one in fantasy, one in suspense and one in thriller: (hover over cover to see the blurb)
King Severn Argentine's fearsome reputation precedes him: usurper of the throne, killer of rightful heirs, ruthless punisher of traitors. Attempting to depose him, the Duke of Kiskaddon gambles…and loses. Now the duke must atone by handing over his young son, Owen, as the king's hostage. And should his loyalty falter again, the boy will pay with his life.
Seeking allies and eluding Severn's spies, Owen learns to survive in the court of Kingfountain. But when new evidence of his father's betrayal threatens to seal his fate, Owen must win the vengeful king's favor by proving his worth—through extraordinary means. And only one person can aid his desperate cause: a mysterious woman, dwelling in secrecy, who truly wields power over life, death, and destiny.
Thoughts: So many books with the word Queen on the title.... *sigh* I like that we have a male narrator.
It's August in New York, and the steaming garbage littering the streets isn't the only thing that stinks. Civilian investigator Leonard Mitchell can keep his job as the new head of the Department to Investigate Misconduct and Corruption only by successfully prosecuting veteran cop Ralph Mulino. Mulino shot an armed man on a dark night; he didn't know the man was a fellow cop. Now, to keep his badge and his freedom, he has to make his case to the investigator. But the gun Mulino saw in his victim's hand has disappeared. As Mitchell digs deeper into Mulino's claim, it becomes clear that the "misconduct and corruption" infecting New York City go far beyond the actions of one allegedly dirty cop. Murder and sabotage force Mulino and Mitchell into an uneasy partnership to uncover the truth and protect the city they are both sworn to serve. Assuming, of course, they can stay alive…
Thoughts: I usually go for that category
They're trying to take me. Help! Help me, please. Daphne Mayfield sought a moment of quiet in a park—a break from city life, a tense relationship, and chronic overwork—but then an elderly woman makes a desperate plea. Daphne is reluctant to get involved when she's not sure what's happening, but she wants to help the stranger. Is the rambling old lady the victim of a crime or a victim of dementia? As her unease grows, Daphne can't let go of the encounter. No matter what her boyfriend or her friends say. No matter what the retired homicide detective warns. Though she knows she's meddling in other people's lives, her instincts scream that the danger is real. With each increasingly bold intervention, Daphne involves herself in someone else's crisis until she's in too deep to turn back. She's not just fighting for a stranger's life…she's fighting for her own.
Thoughts: I like the blurb... =P
Soooo..which one?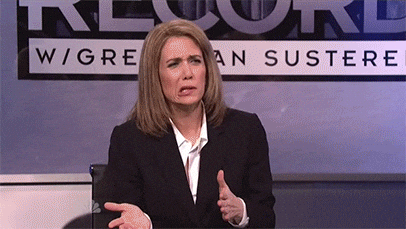 I will probably read the sample of all three and pickup whichever is more interesting....