I don't remember how I got my hands on this trilogy, but I am glad that I did!
The story
Meet Diana. A witch and a historian.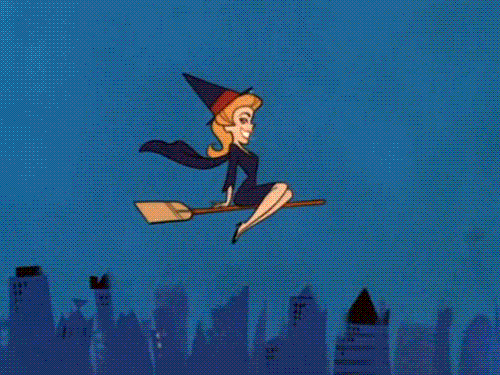 Well not that kind of witch because you see when Diana was young she lost her parents and decided that she didn't want to do anything with magic. So she continues living her normal life not using her powers until one day when she comes upon an old manuscript
and without indenting to sets on a journey to discover herself and the origin of her kind.
Naturally the story has a romance and his name is Matthew Clairmont: a sexy vampire of course that falls in love with Diana and is willing to risk everything for her.
The writing
The beginning was slow (the book is biiiig-around 600 pages) and the story is somewhat interesting.You have vampires and witches and daemons, werewolves are absent dunno why- maybe Deborah couldn't explain their existence too. Or she simply didn't want to create a love triangle vampire-witch-werewolf. I am glad she didn't. Diana and Matthew are okay together I guess. I didn't feel that special connection between them but I will read the next one out of curiosity on how this would turn out in the end.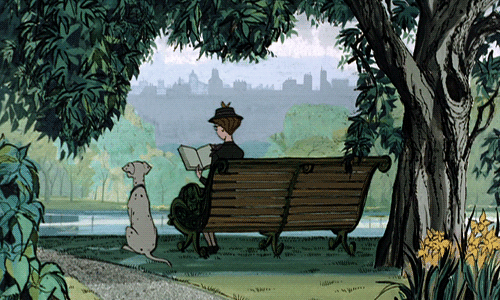 PS:Beware that being a part of the trilogy of course means that it ends in a cliffhanger.